Elements SPA
Find peace while combining the pulse of the city with the calm of nature.
Close to nature in central Stockholm
It is important to be able to find peace and relaxation amidst the hectic city pulse of Stockholm. Here, you are always welcome to find your inner balance and unwind. Take in the view of green treetops from the outdoor pool, treat yourself to an energising treatment, or enjoy a group yoga session.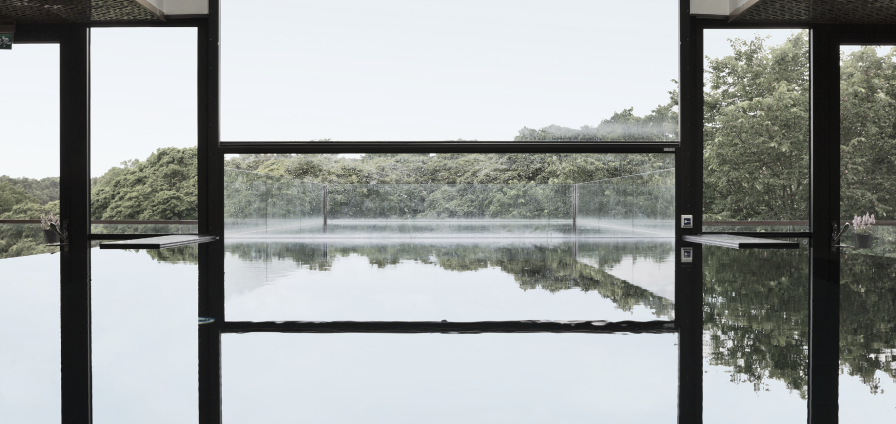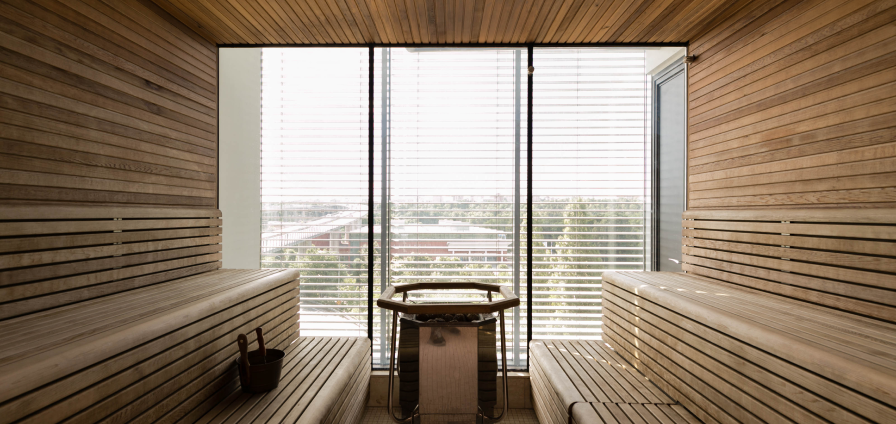 Awaken your body
Start by awakening your body with a refreshing, icy shower. The benefits of ice-cold showers are numerous. When the cold water comes into contact with the body, it makes our blood vessels contract, which in turn reactivates blood circulation throughout the entire body. This cleanses our organs and helps eliminate toxins from the bloodstream via the skin's pores. Remember to ease yourself into it. You don't want to shock your body too much. We suggest starting with the feet and working your way up the body. Please note that you should never put your head under an ice-cold shower. Move on to a warm sauna and continue to enjoy your day.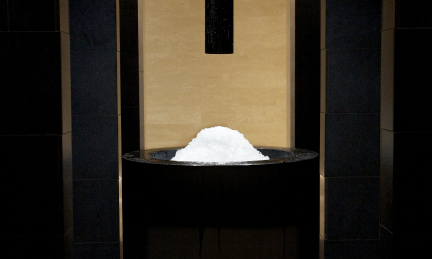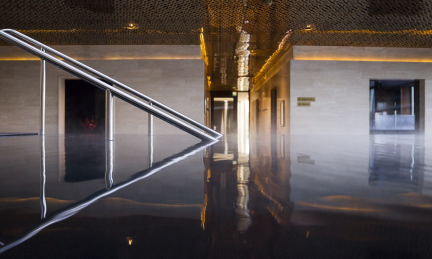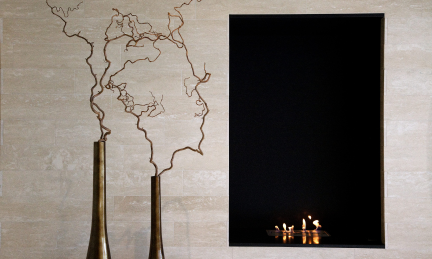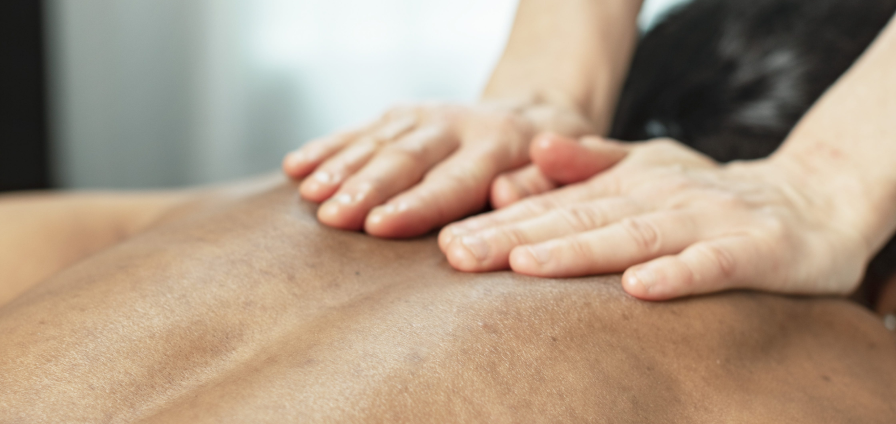 Unwind with a relaxing treatment
Elements Spa offers treatments for the face and body, as well as its own unique massage concept. If you are visiting us with a friend or partner, we recommend a Duo treatment where you will both receive treatment in the same room.
Find your balance with yoga
Every Thursday you can enjoy a relaxing yoga class lead by Lisa Wingårdh. Find your inner peace and unwind.