Being in your element means feeling content, well, and at ease. That is exactly how we want you to feel when you visit our spa.
Welcome to Elements Spa
Forget about the daily grind
Welcome to Elements Spa, a modern spa right in the centre of Södermalm in Stockholm. We offer a wide range of face and body treatments, a relaxation pool (with an indoor and an outdoor area) with stunning treetop views, and steam and dry saunas. Feel free to start your visit with a session in our gym. This includes use of a bathrobe, slippers, and towel, as well as complimentary tea and fruit. Our Spa Bar serves everything from filling mains to snacks, healthy drinks, and alcoholic beverages.
When the weather allows, you will also be able to enjoy our sunny, south-facing terrace. For extra peace and quiet we recommend that you visit us between Monday and Thursday. Elements Spa tends to be a little busier from Friday to Sunday, which can result in slightly higher noise levels.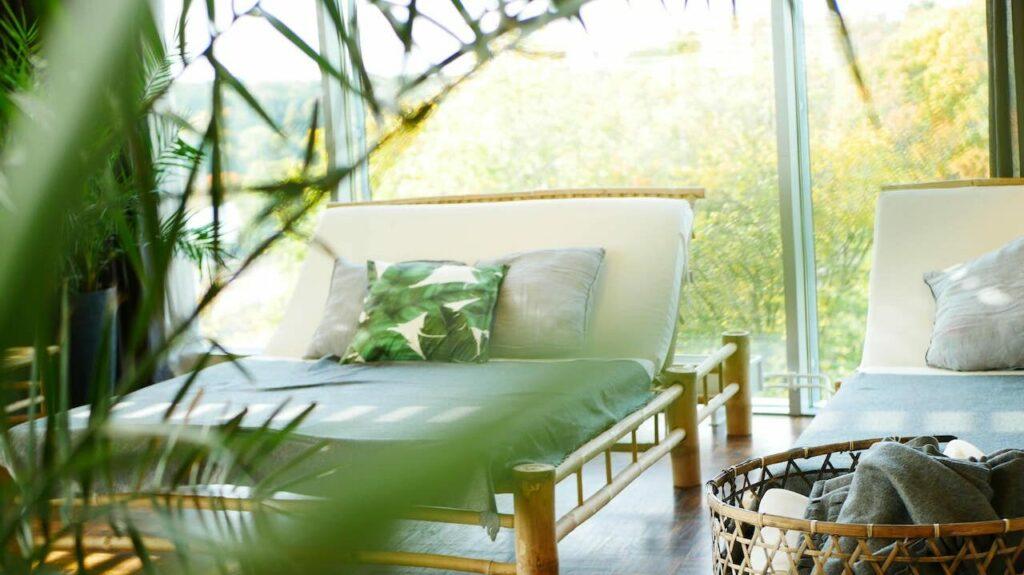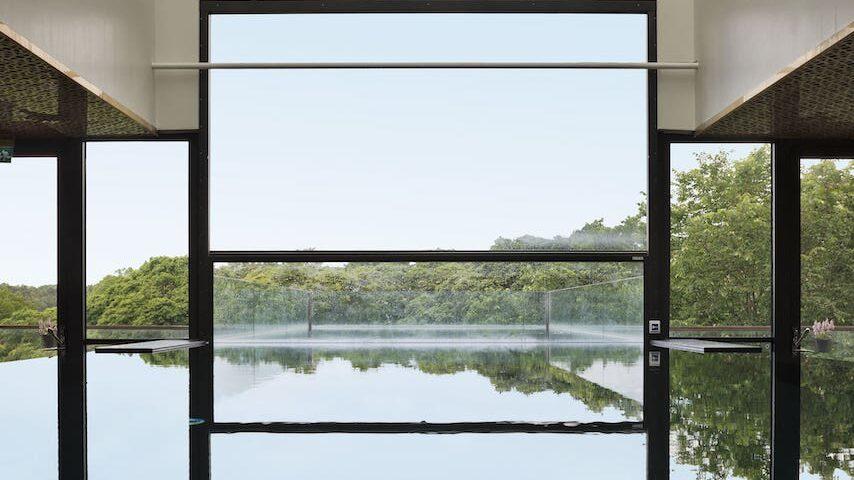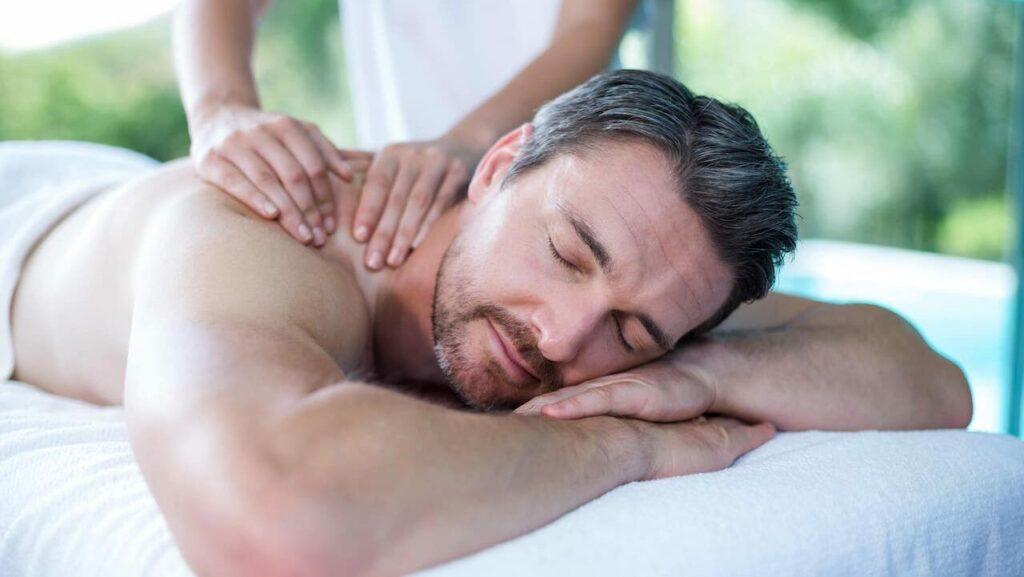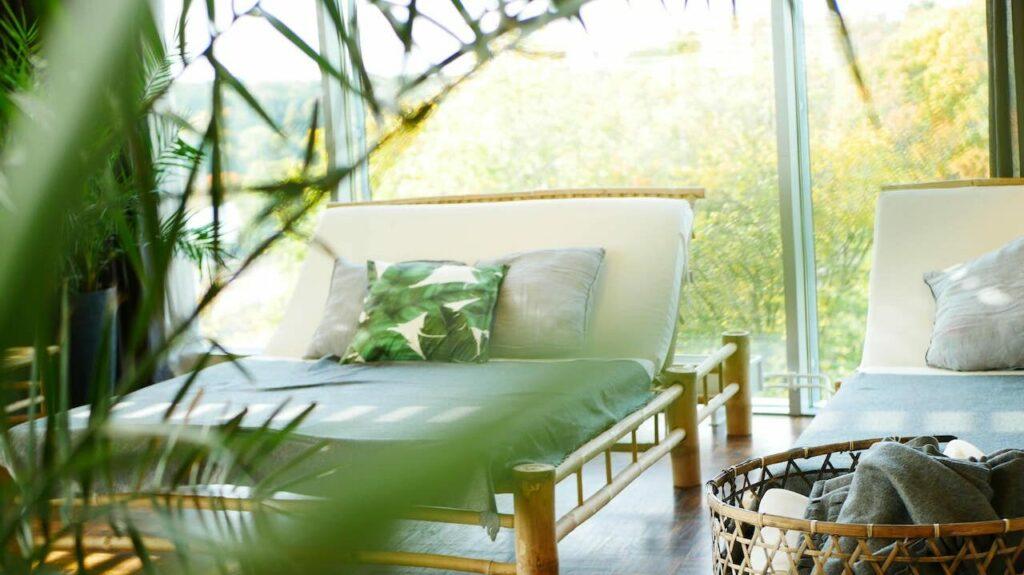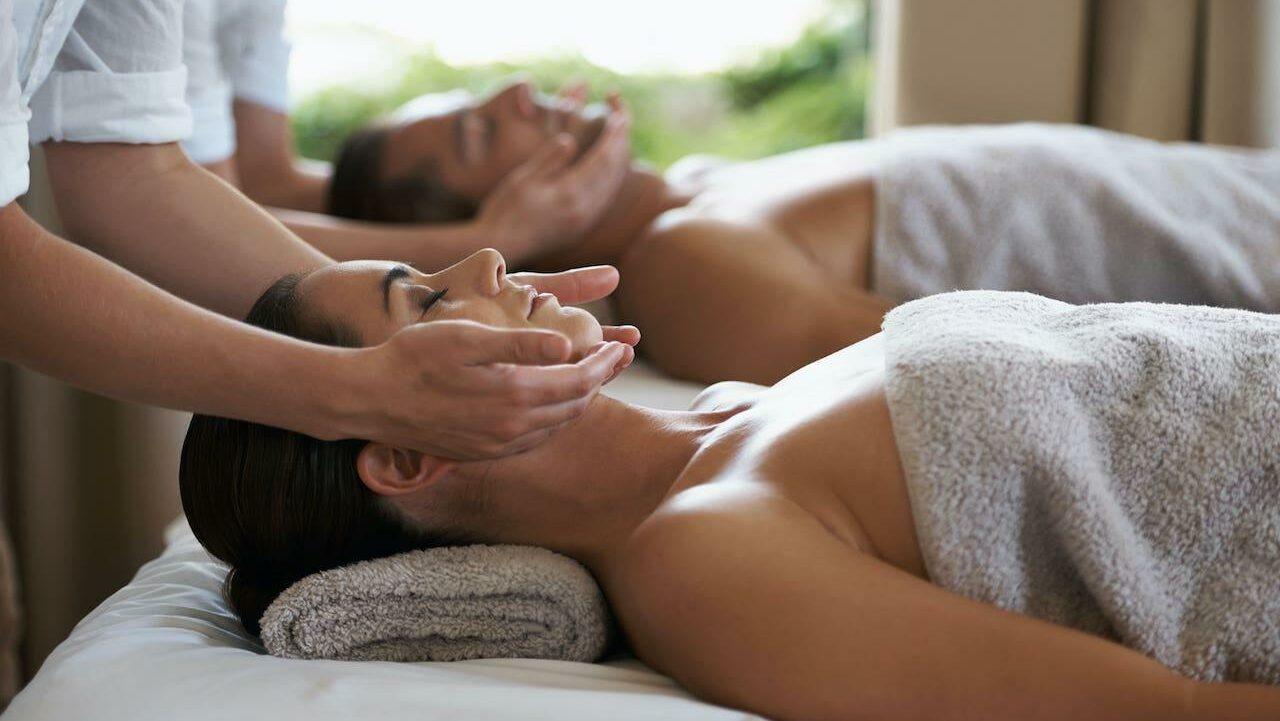 Awaken your body
There are many ways of awakening your mind and body. A hot sauna, an ice-cold shower, good food, thirst-quenching beverages, great company, or an energising treatment.
Practical information
We are a part of Clarion Hotel Stockholm, which is in turn part of Nordic Choice Hotels. Here you can learn more about us and find answers to questions you may have ahead of your visit.
Frequently asked questions can be found here: